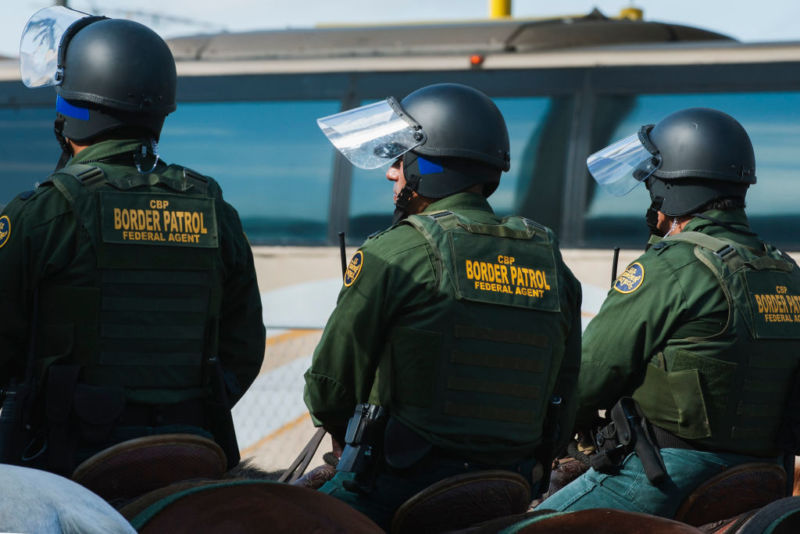 ICE and Customs violated 4th Amendment with suspicionless searches, ruling says.
The United States government violated the Fourth Amendment with its suspicionless searches of international travelers' phones and laptops, a federal court ruled today.
The ruling came in a case filed "on behalf of 11 travelers whose smartphones and laptops were searched without individualized suspicion at US ports of entry," the American Civil Liberties Union (ACLU) said today. The ACLU teamed up with the Electronic Frontier Foundation (EFF) to fight the government on behalf of plaintiffs including 10 US citizens and one lawful permanent resident.
The US government could appeal the ruling.
Do you like this post?